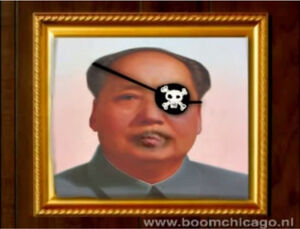 SpongeBob SquarePants in China is a video series by the Danish group Boom Chicago. The first video, released in 2007, went viral and encouraged Boom Chicago to create a follow-up five years later titled SpongeBob SquarePants in China 2. The Boom Chicago site advertises it as the "biggest YouTube comedy video of all time from the Netherlands with over 80 million views (and one of the top 20 worldwide)."
Episodes
Edit
Ad blocker interference detected!
Wikia is a free-to-use site that makes money from advertising. We have a modified experience for viewers using ad blockers

Wikia is not accessible if you've made further modifications. Remove the custom ad blocker rule(s) and the page will load as expected.